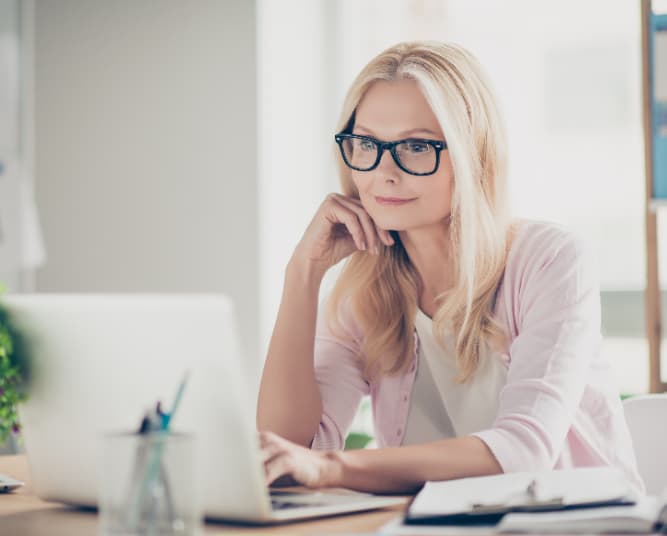 Are you in church leadership? If so, do you wish there was an easy way to get useful feedback from your congregation? Fortunately, there is.
Of course, you can simply ask the people in your church directly what they think your church is doing well and what you could be doing better, but it can be difficult to get candid feedback or even know what questions to ask. Congregation members may be reluctant to tell you honestly about the areas they're struggling with—especially when it comes to things like their lack of trust in church leadership or their disagreement with the way things are done or what is being taught.
A better way to get honest, candid feedback is to conduct a regular church survey that is simple for congregation members to complete, as well as anonymous.
VitalChurch Ministry, a nonprofit organization that supports churches in transition or crisis, has put together an online church survey and has made it available to any church that may need it. The insightful questions included in the survey are based on VitalChurch Ministry's more than 25 years of experience conducting thorough diagnostic assessments in churches throughout the United States.
This church survey, which they call their Church Vitality Survey, takes a lot of the guesswork out of gathering feedback. Not only does it give church leaders the questions to ask, the format of the survey also makes it easy to send the questions out to congregation members. A unique link is generated for each church that purchases the survey. The church then sends out that link to each of their members. When members click on that link, it takes them to a short survey that can be completed quickly. The completed surveys are sent directly to VitalChurch Ministry for processing.
All the church is responsible for is sending out the survey and encouraging participation in whatever way they see fit. Some churches simply use email to ask their congregation to complete the survey, while others set up stations at their church where people can complete the survey in person. Often, churches use a combination of both tactics to maximize participation and get the most complete results possible.
Unlike other surveys that simply spit out results that are then the church's responsibility to interpret, VitalChurch Ministry actually helps church leaders assess the data. After the survey results are processed and organized into helpful charts and graphs, church leaders can schedule a follow-up call with the diagnostic experts at VitalChurch Ministry. This follow-up call is included in the cost of the survey. During the call, church leaders are free to ask questions, and they will also be provided with suggestions for moving forward, based on the survey results.
If, after the follow-up call, the church leaders feel there is a need for further assessment or intervention, VitalChurch Ministry is available to provide support though services like consulting, training, or strategic planning. They can even send an interim pastor to the church to help guide them through their next phase of ministry.
To learn more about VitalChurch Ministry's Church Vitality Survey, or to purchase it, visit their website.